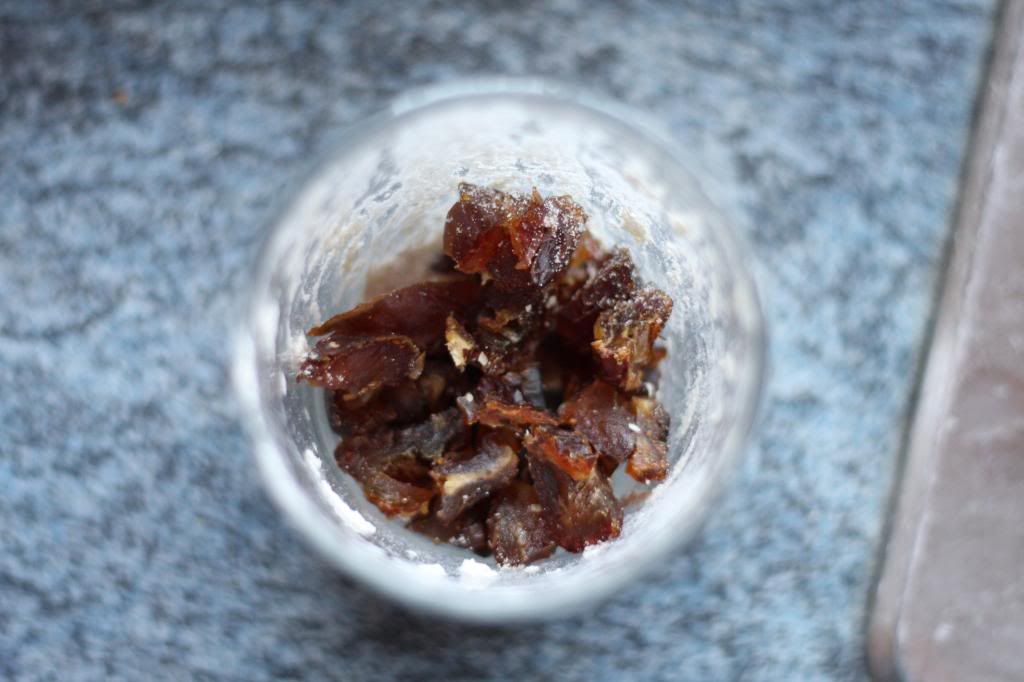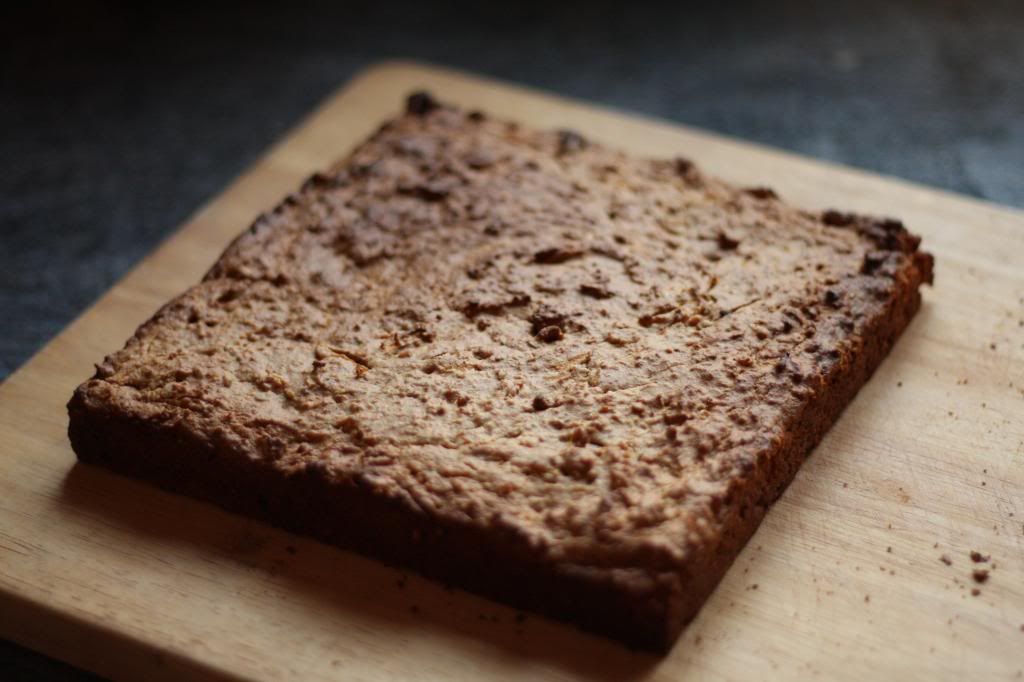 This was a healthy slice made for a trip up to the small isles in Scotland. We weren't sure what food would be available, so wanted to be prepared for many long train and ferry trips with a delicious snack that was not pre-packaged or processed.
I can't remember the exact recipe, but it was inspired by these
Everything Bars
and involved carrots, medjool dates, nuts, oats and wholemeal flour, with coconut oil and maple syrup.